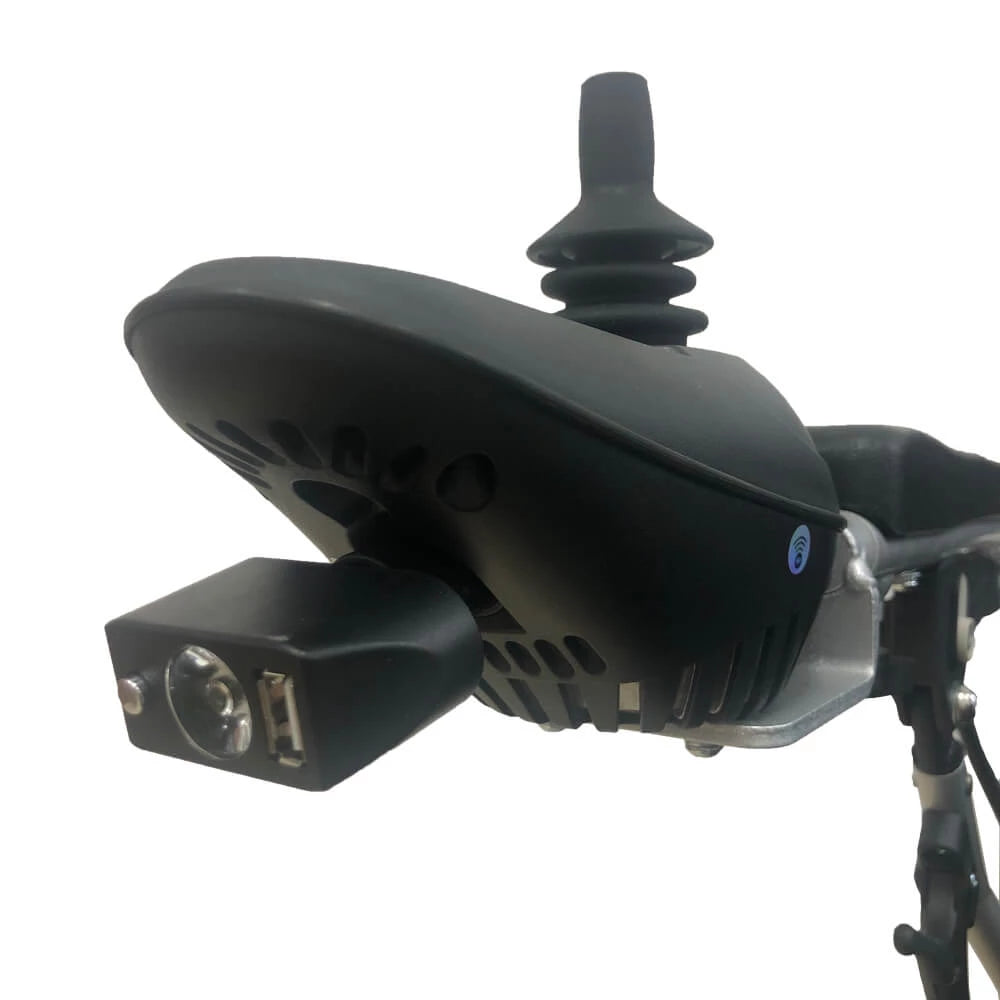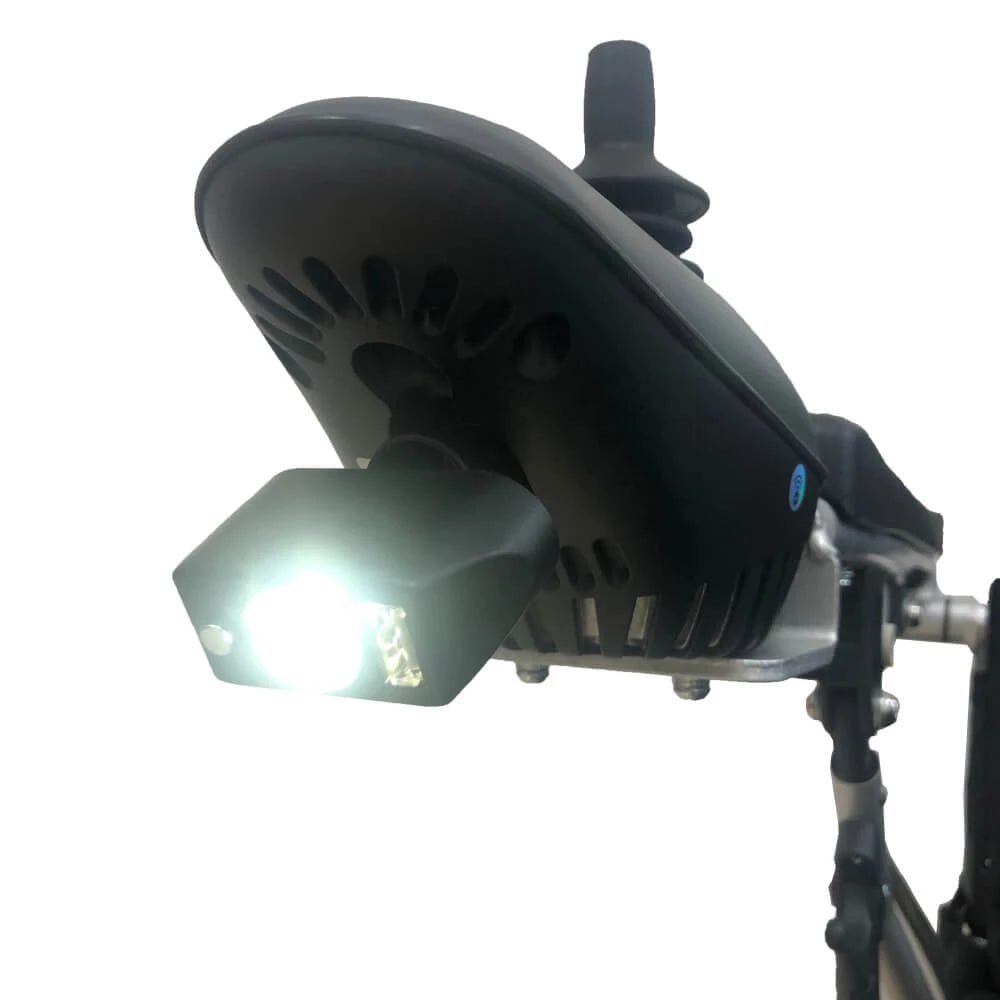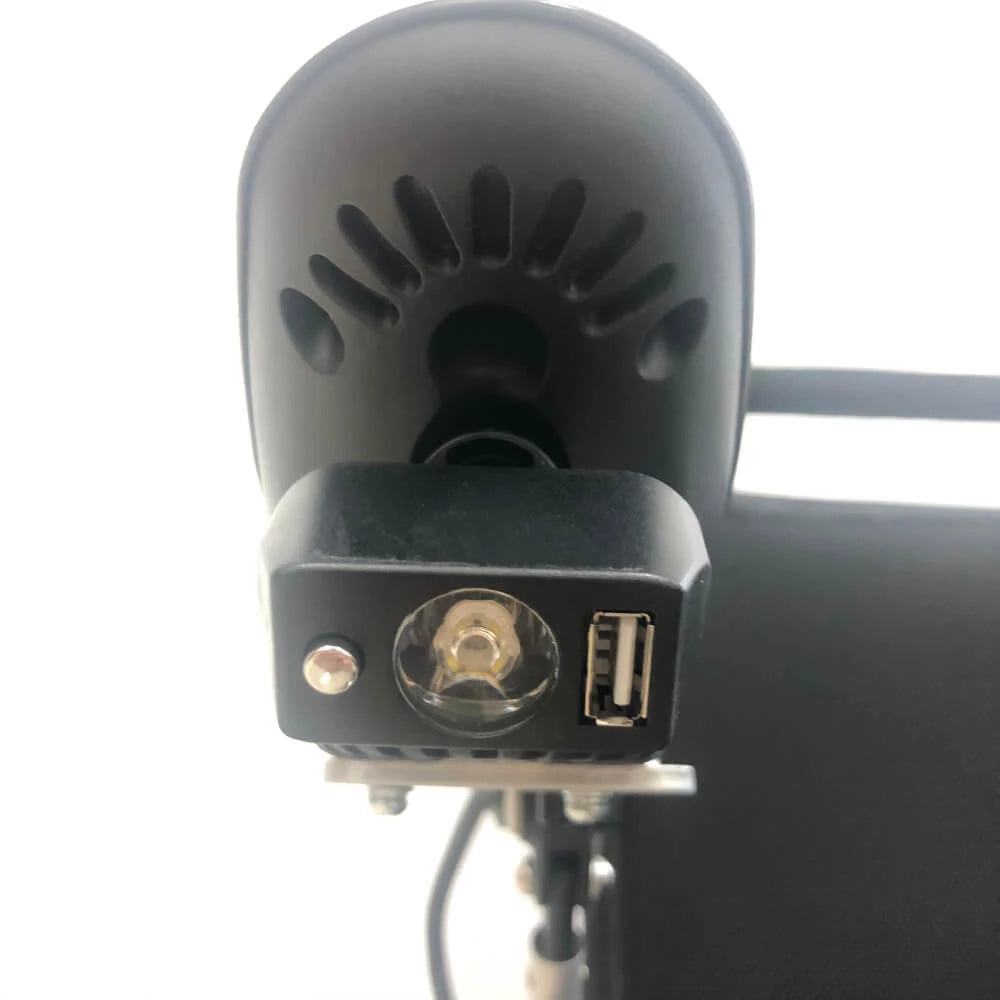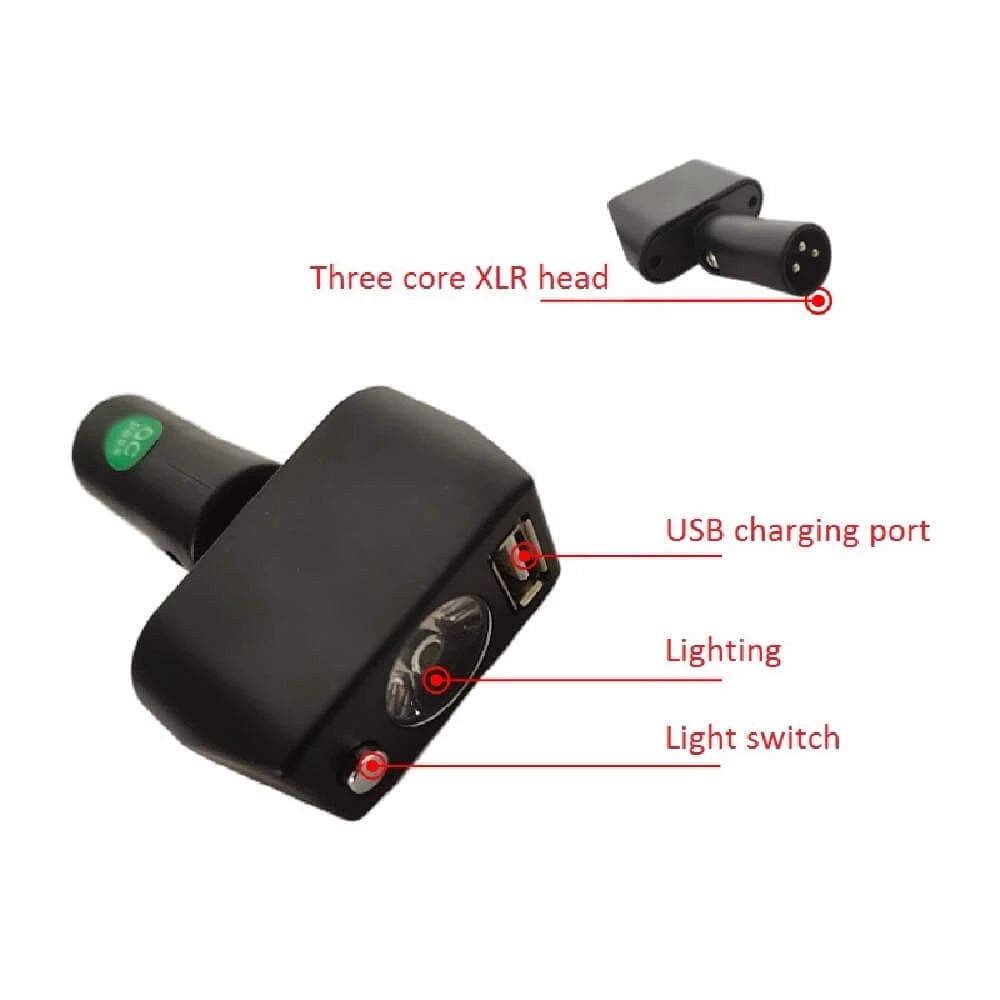 Enhance your electric wheelchair experience with the ComfyGO Headlight and USB Connector, designed for seamless integration with your mobility device.
Simply connect the accessory to your wheelchair's joystick for an easy and worry-free setup.
The bright LED headlight ensures safe and effective nighttime navigation, while the conveniently located USB port allows you to charge your phone or power compatible devices on the go.
Compatible with ComfyGO wheelchair models such as 6011, X-9, IQ8000, and IQ9000 series, this accessory is the perfect addition to improve functionality and convenience for your electric wheelchair.
Shipping & Delivery
All orders are processed within 1 to 5 business following the receipt of your order. (Excluding weekends and holidays). You will receive a notification when your order has shipped.

Our in-store pickup hours are 9 AM to 5 PM Monday through Friday. Please call before your scheduled pick-up date and have your order confirmation email when you arrive.

Shipping options and shipping charges for your order will be calculated and displayed at checkout.

Deliveries conditions and their policy terms are made by 3rd party shipping companies such as DHL, FedEx, UPS, or other couriers. The transportation company may contact you by phone using the contact information.

Take advantage of our White Glove Delivery option.