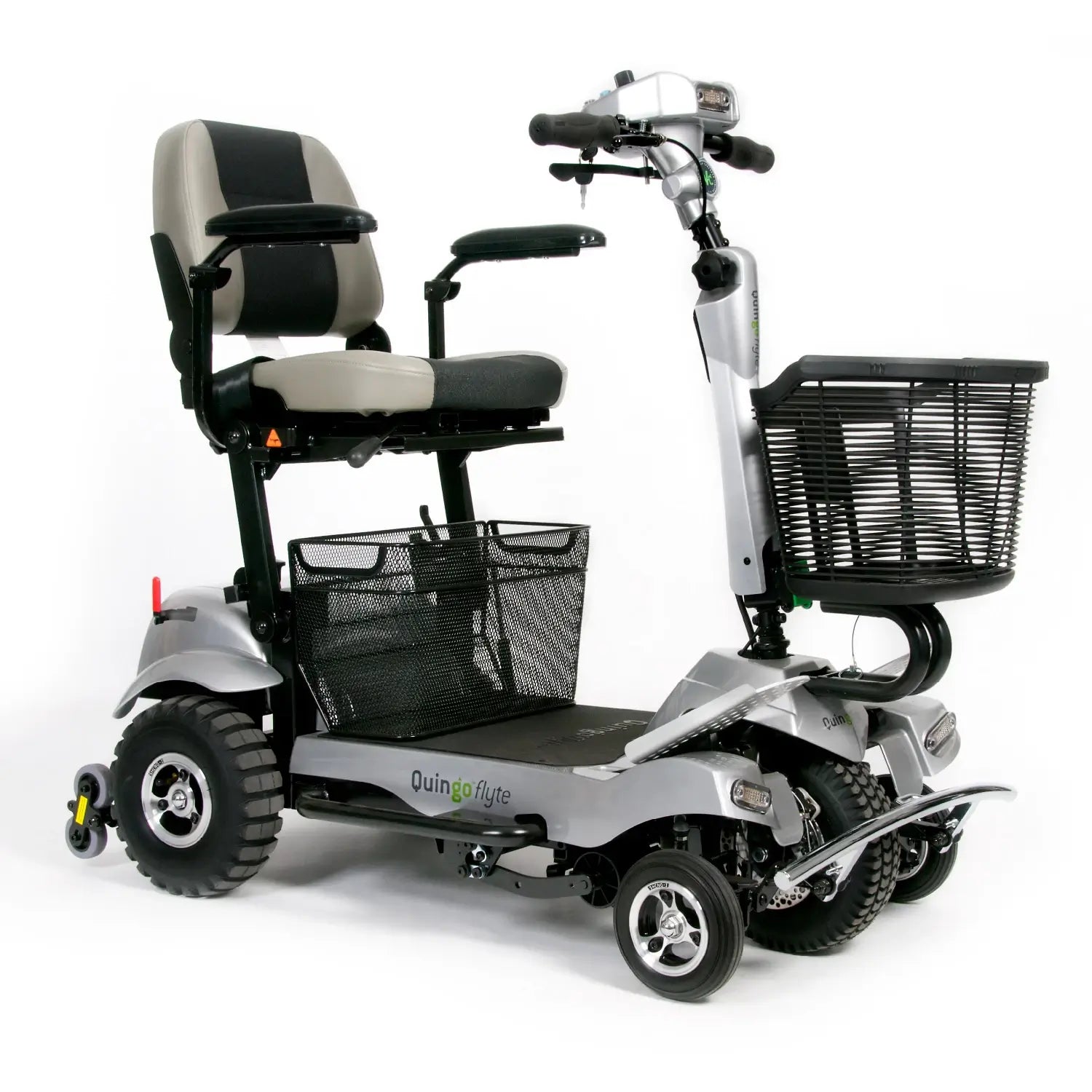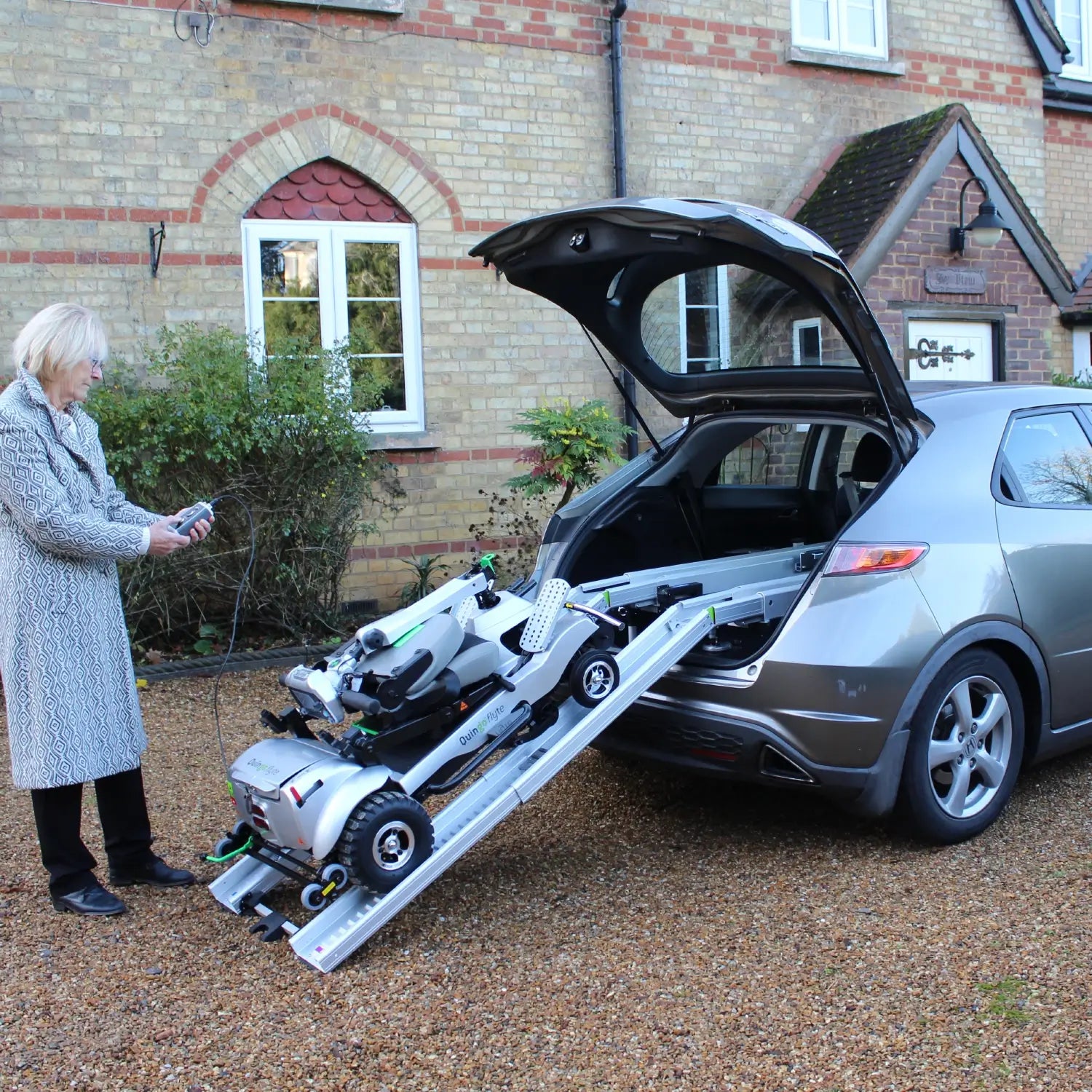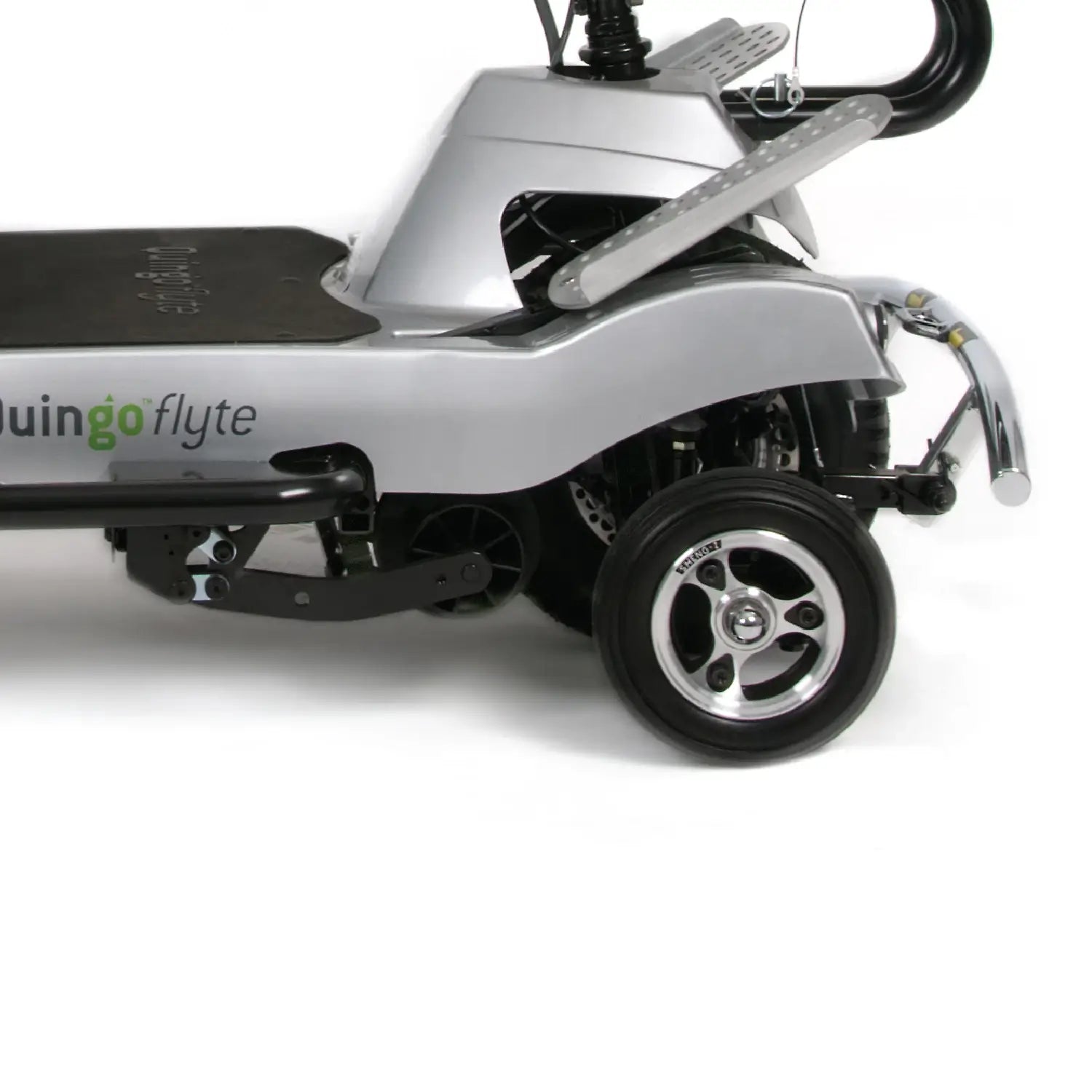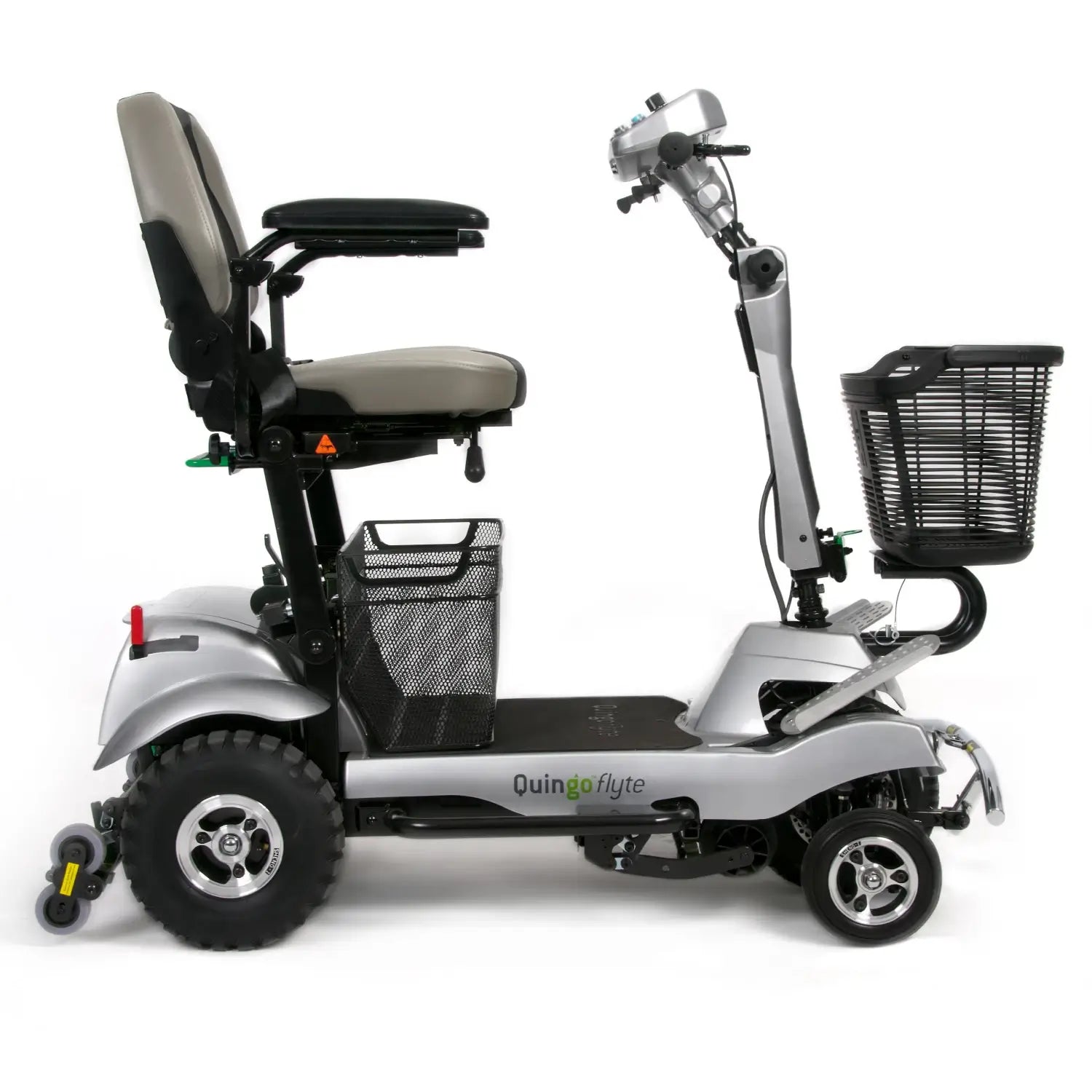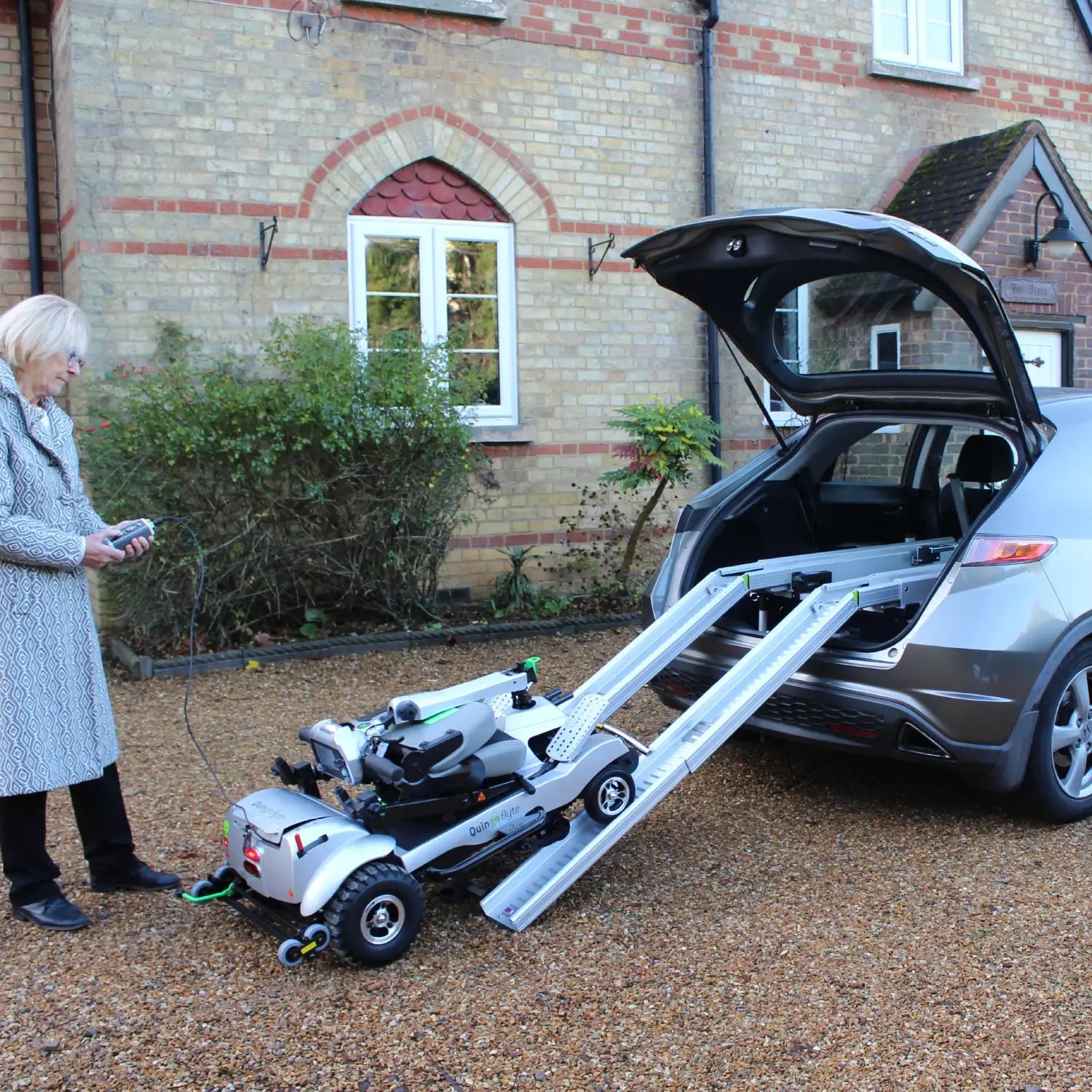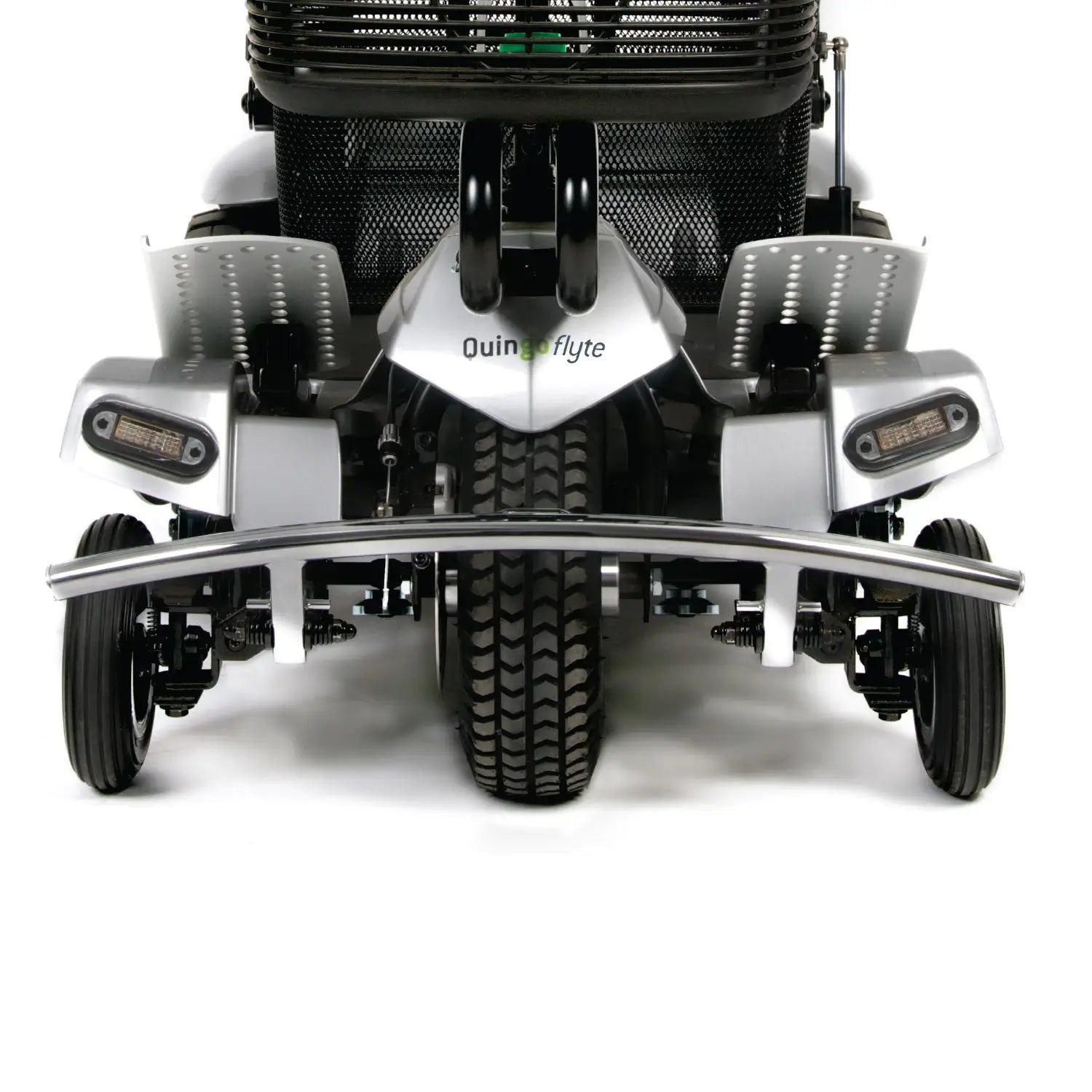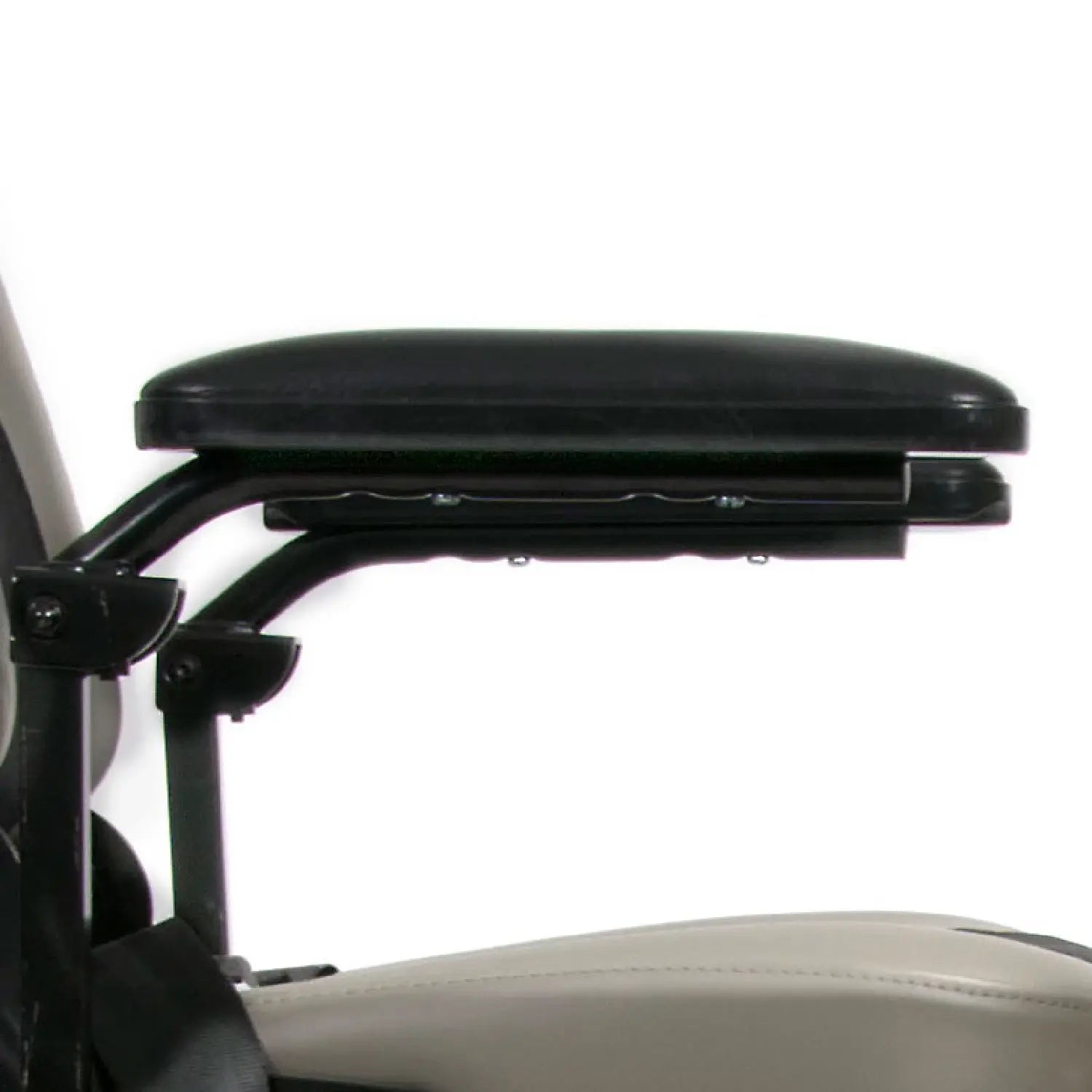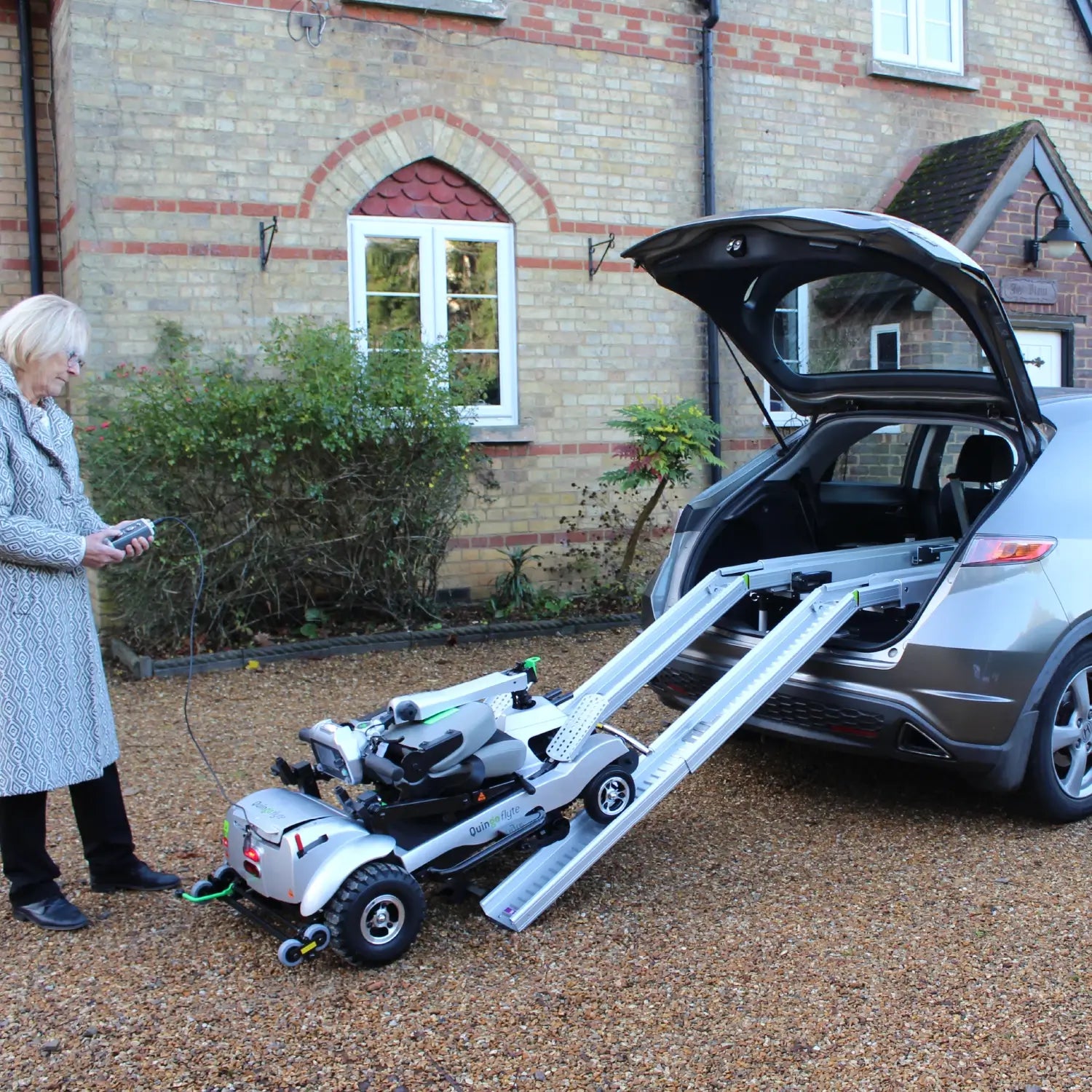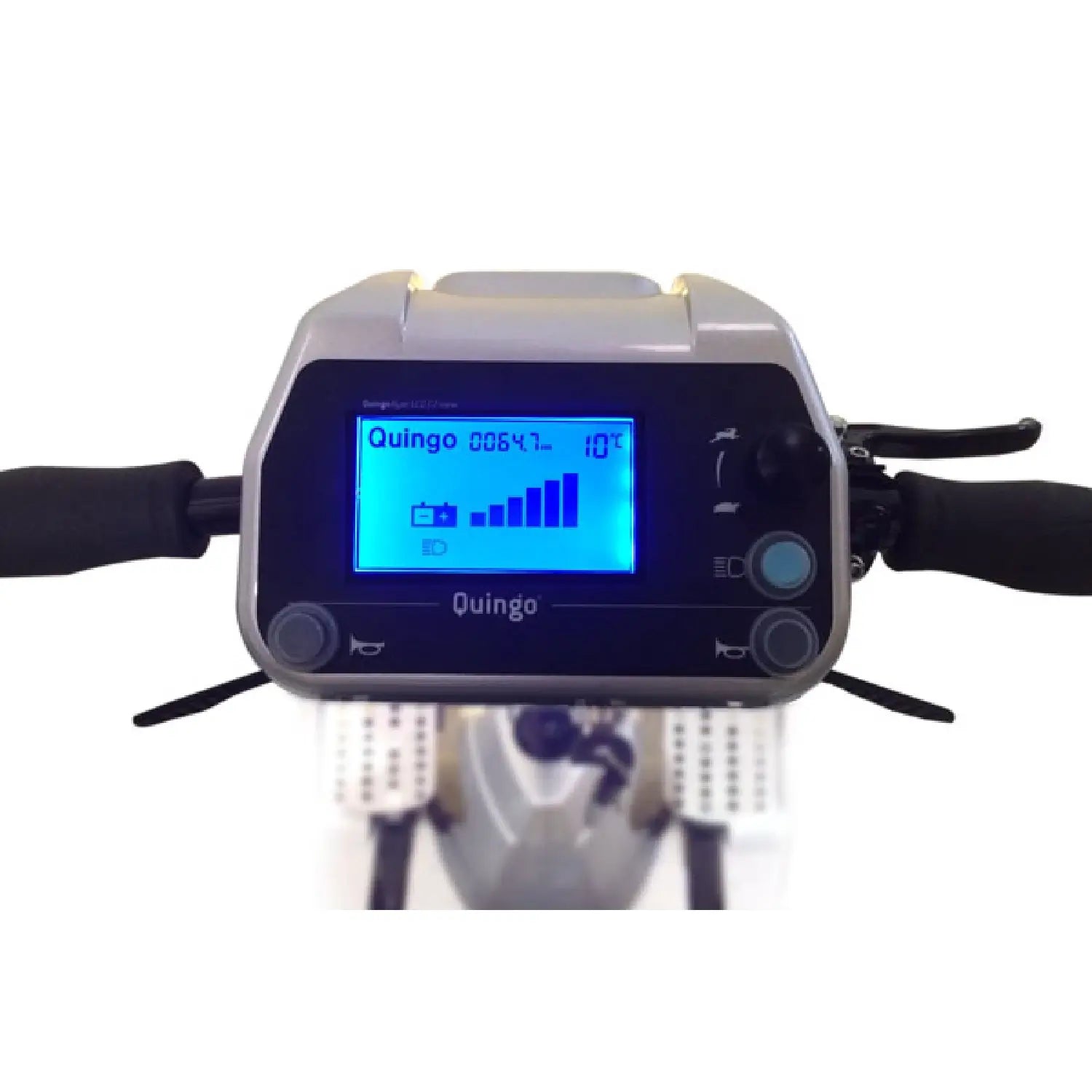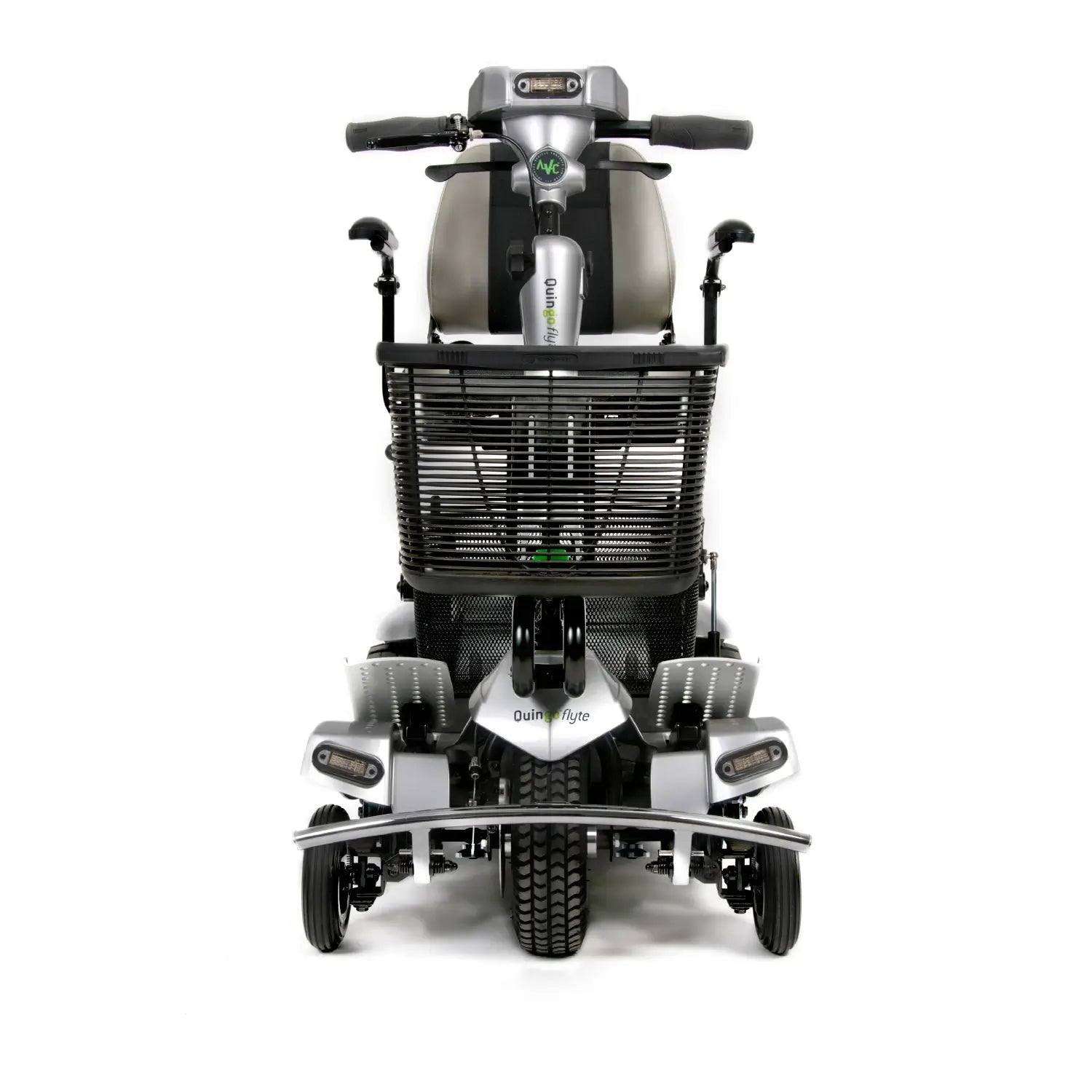 Discover the unparalleled agility of Quingo's patented 5-wheel system, a groundbreaking innovation that offers superior manoeuvrability compared to traditional 4-wheel scooters. With the ability to effortlessly navigate tight spaces, crowded environments, and uneven terrain, Quingo scooters provide a newfound sense of freedom and independence in your daily adventures. Boasting excellent stability and control, these scooters are designed to prioritize user safety without compromising on performance. Experience a truly transformative mobility solution and embrace life's journeys with confidence, thanks to the outstanding capabilities of a Quingo scooter.
Explore the exceptional agility and manoeuvrability of Quingo's patented 5-wheel system, a unique innovation that outperforms conventional 4-wheel scooters. This advanced design allows you to effortlessly navigate tight spaces, crowded environments, and challenging terrains with ease. Enhanced by features like the Curb Master technology and ergonomic seating, Quingo scooters cater to both comfort and safety. Embrace the freedom to traverse any path with confidence, knowing that your Quingo scooter is engineered to provide unparalleled stability and control for a truly unmatched mobility experience.
Experience the exceptional performance of Quingo scooters when tackling curbs at 45-degree angles, a testament to their innovative design. The wheels lift and drive over curbs smoothly and safely, even in challenging situations like narrow pavements. Quingo's agile maneuverability enables tight turns, allowing for seamless navigation through any environment. Additionally, the patented Curb Master technology ensures that Quingo scooters won't get beached when descending curbs or navigating obstacles. Rely on Quingo for a truly superior level of safety, convenience, and confidence in all your mobility adventures.
Does my scooter arrive fully assembled?
Your scooter will arrive almost fully assembled. When your scooter arrives, you'll need to attach the remaining parts.
Can my scooter go on an airplane or cruise?
Current Quingo Ultra batteries are not airline friendly. It can accepted by cruises.
I've run out of battery. Can I push my scooter?
Yes. The Quingo Ultra scooter can push without battery. To do so, make sure the power is off, then disengage motor by pulling the levers on the motor to the unlocked position. Doing this will set your scooter to free wheel mode.
Does the armrest raise?
Yes. Both armrests can raise to allow an easier exchange or to make it easier to push you scooter closer to a table
How do I charge the battery?
Designed for user convenience, the batteries can function simultaneously and be charged while installed in the scooter or with a chargebox designed for Quingo Ultra.
Does my scooter come with a warranty?
Yes, The Quingo Ultra scooter comes with a standard 3-year frame, 1-year motor, 1-year battery, and 1-year electronic parts warranty.
Can I use my scooter on dirt and grass?
Yes. The Quingo Ultra can traverse low grass and compacted dirt with ease.
Where can I find the serial number of my scooter?
The serial number can be found in one of those three places, on the scooter, in the product manual, and on the box the scooter was shipped in.
How do I register my product?
To register your product, simply click here https://www.comfygomobility.com/pages/product-registration/
Shipping & Delivery
All orders are processed within 1 to 5 business following the receipt of your order. (Excluding weekends and holidays). You will receive a notification when your order has shipped.

Our in-store pickup hours are 9 AM to 5 PM Monday through Friday. Please call before your scheduled pick-up date and have your order confirmation email when you arrive.

Shipping options and shipping charges for your order will be calculated and displayed at checkout.

Deliveries conditions and their policy terms are made by 3rd party shipping companies such as DHL, FedEx, UPS, or other couriers. The transportation company may contact you by phone using the contact information.

Take advantage of our White Glove Delivery option.